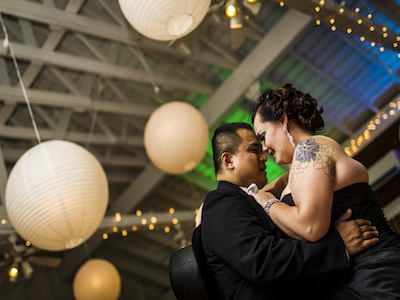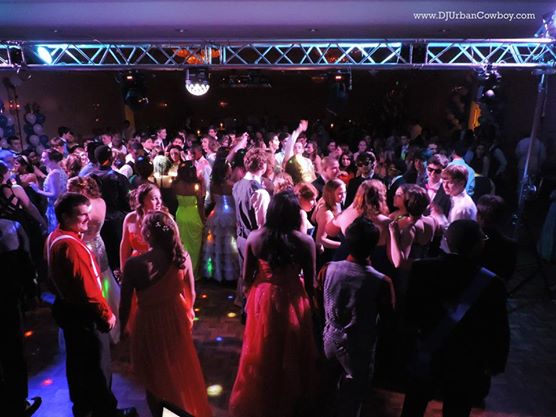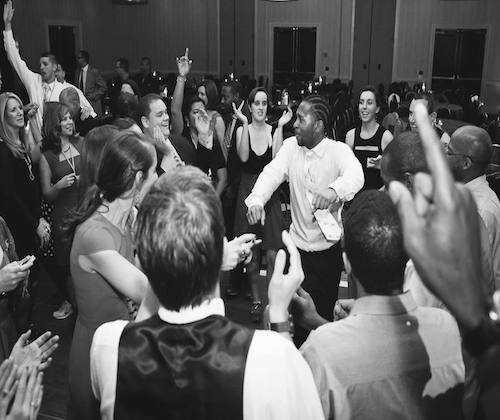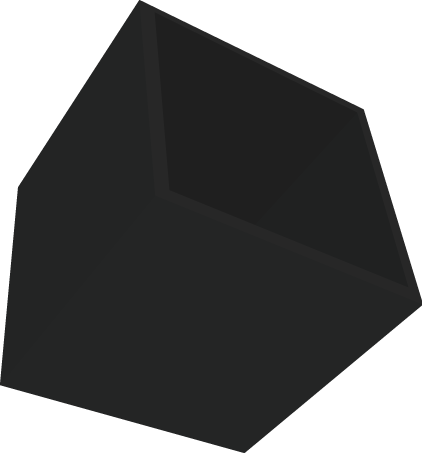 DJ Urban Cowboy
Over 15 Years Of Experience
Custom Intelligent Lighting
Professional Digital Sound
Event Planning Services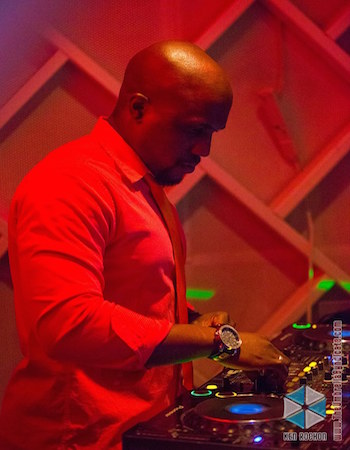 Welcome to the New & Improved site for DJ Urban Cowboy!
2015 is here so it's time for a new look!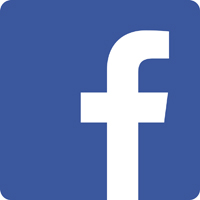 FB.COM/DJURBANCOWBOY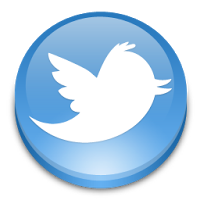 @DJUrbanCowboy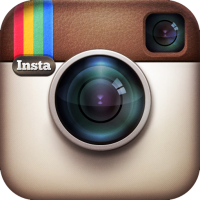 @DJUrbanCowboy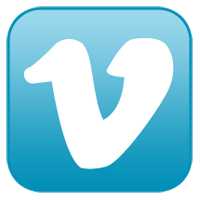 DJUrbanCowboy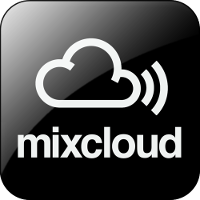 DJUrbanCowboy1
DJ Urban Cowboy is Worldwide!
...making it easy to put excitement back into your events!
Latest Blog Posts
Tweet DJ Urban Cowboy rocked it again at The Lodge's "Unplugged" Party in Boonsboro, MD!  Check out the mix below and share it with your friends!